what we do
At SwisSports we have the passport for you
to access all the best events worldwide
From Sporting events to Concerts or Music Festivals, or any cultural events like Operas and Theatre.
You'll find on us your dedicated entertaiment consultant.
By partnering with best-in-class organizations around the world, we can deliver the bests experiences worldwide

Experience the emotion of Real Madrid from an exceptional location at the Santiago Bernabéu Stadium while enjoying all of the unique and exclusive services provided by Área VIP-Corporate Hospitality.
Hospitality tickets to any game of the season include gourmet catering, hostess services and cloakroom in annexed hospitality areas.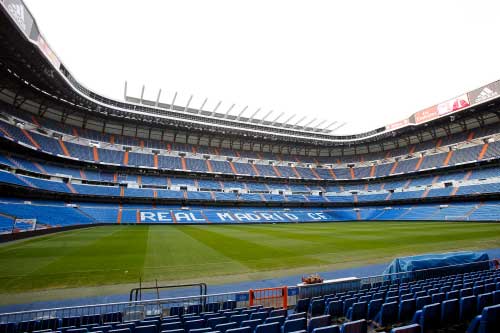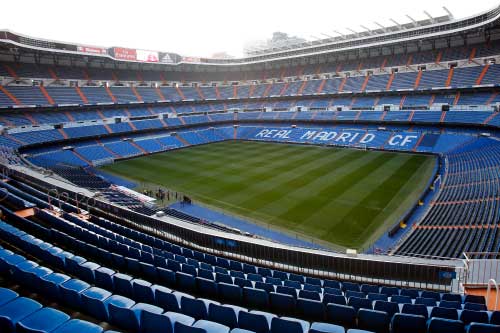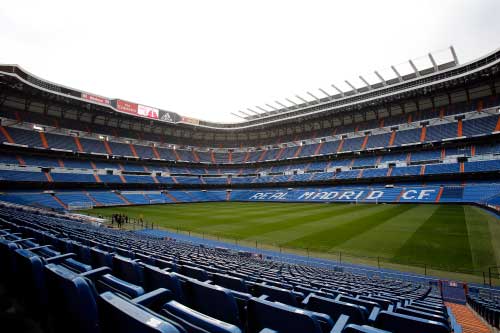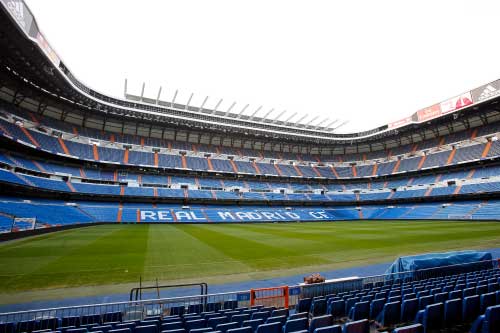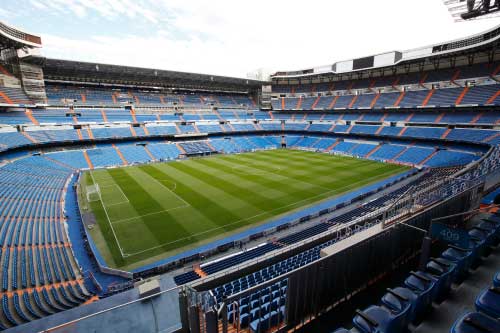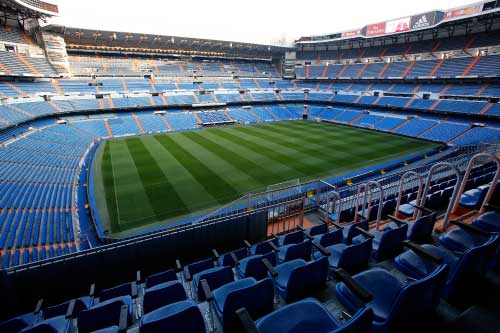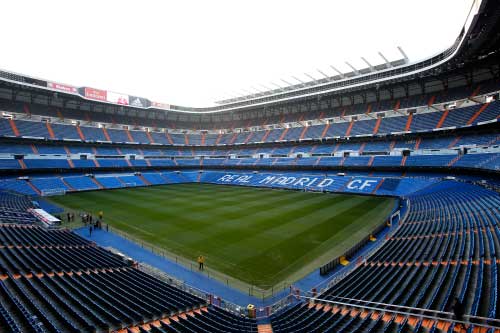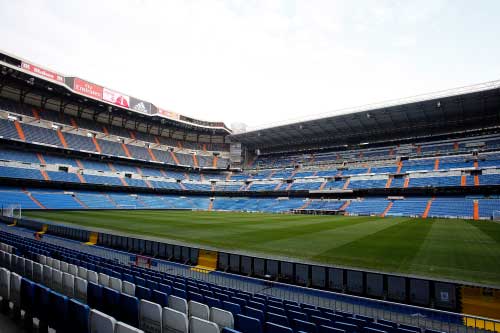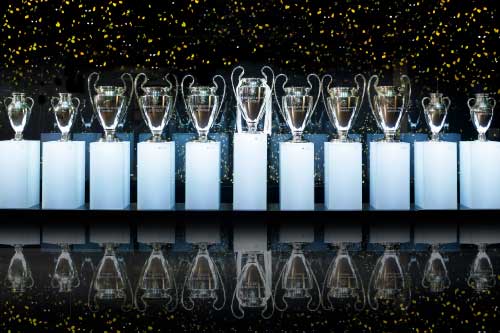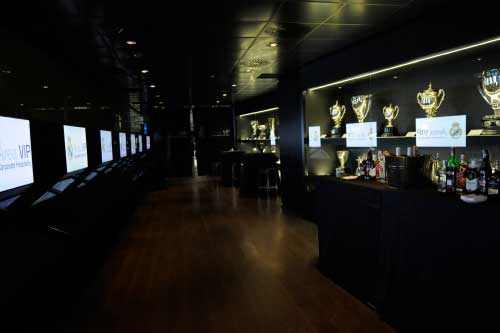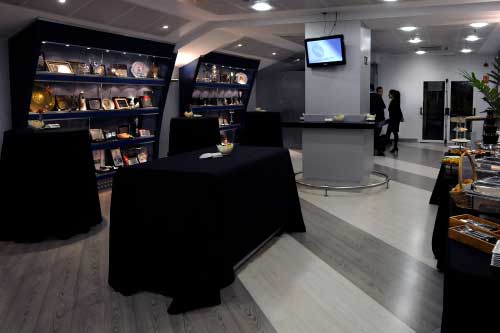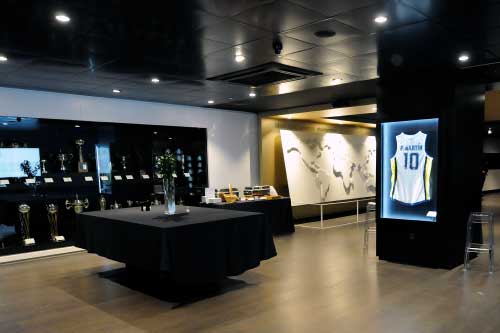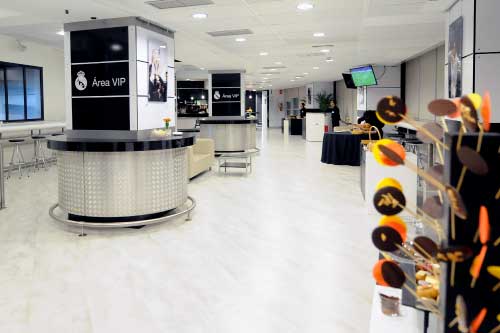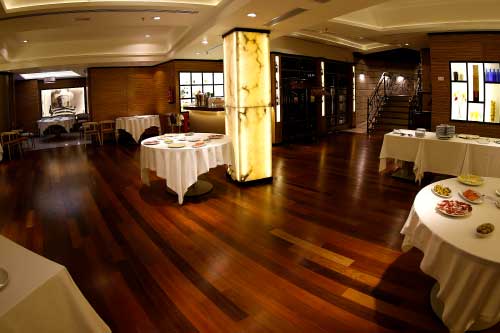 The best VIP experience in a football stadium at Atletico de Madrid.
Private Boxes: Exclusive and customisable private spaces, in the Wanda Metropolitano's best location.
Your clients will be able to enjoy a unique and unmatched experience.
VIP Boxes: Private outdoor spaces with two VIP lounges where you can enjoy exclusive catering.
Located in the heart of the stadium so that your visibility is superb.
VIP Seats: Spaces located in a unique environment. Access to VIP lounges where you can enjoy exclusive catering and marvellous views of the pitch and Fan Zone.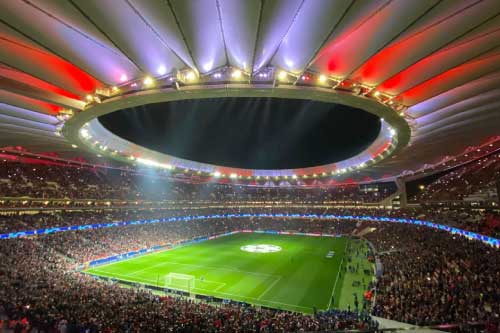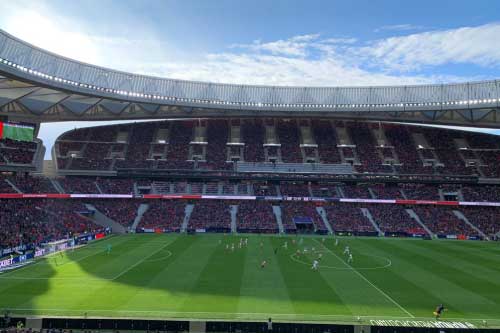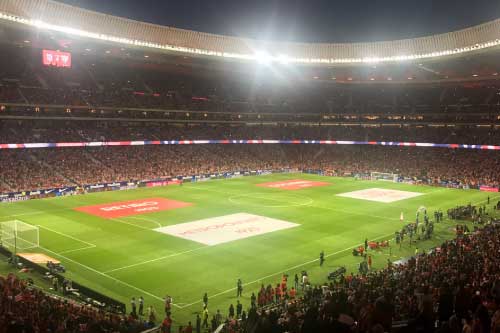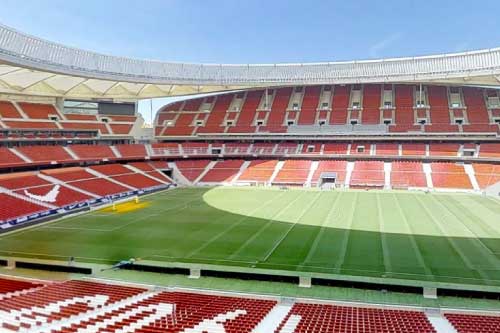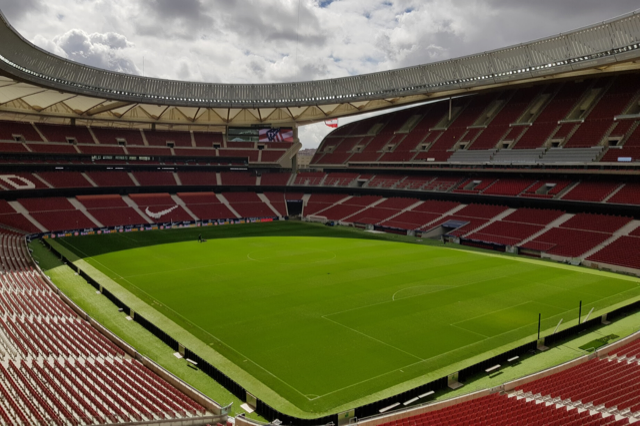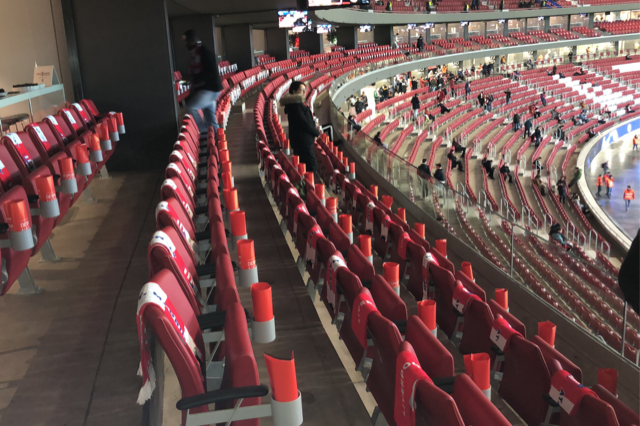 All the magic of the game in first person from our exclusive VIP Lounges.
Enjoy a select catering service with the most exquisite flavours and live all the thrills of the game of the century with every luxurious detail.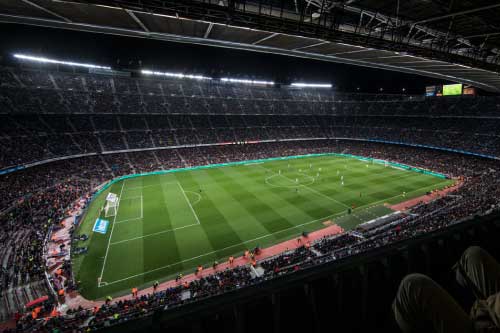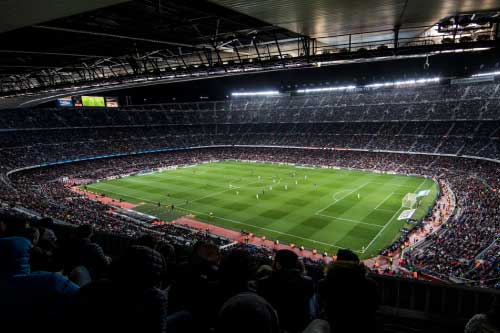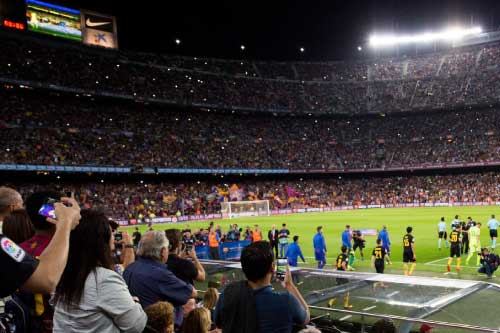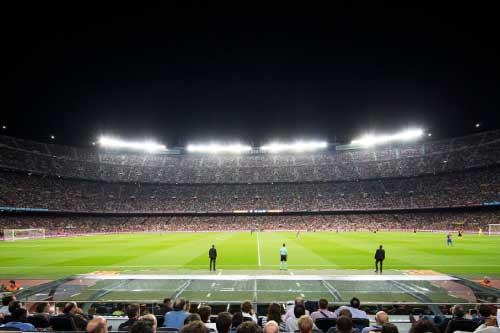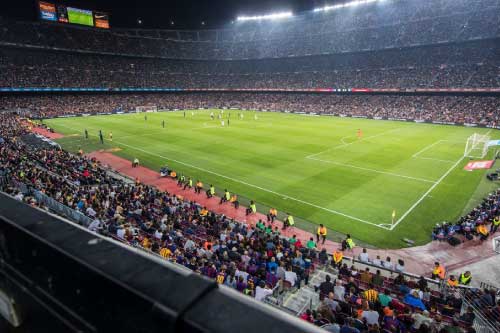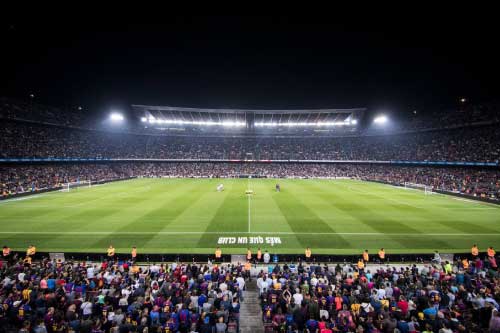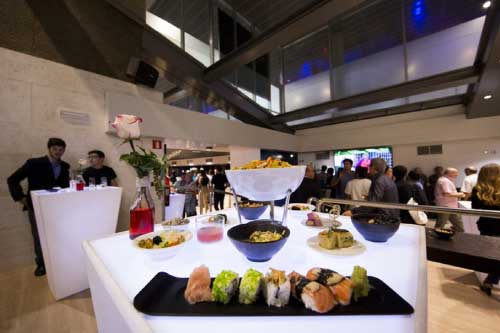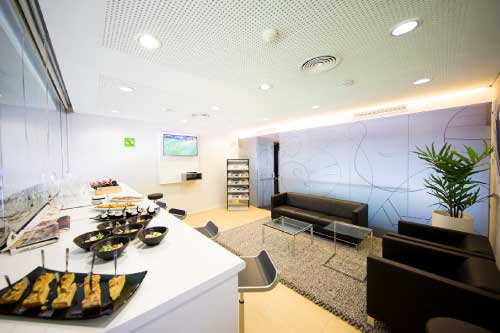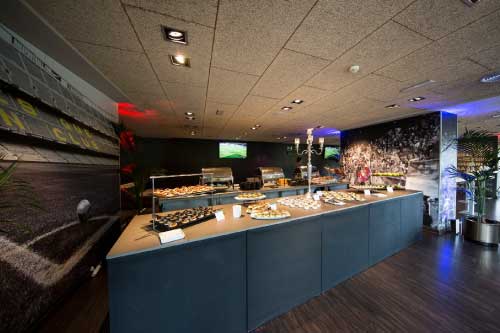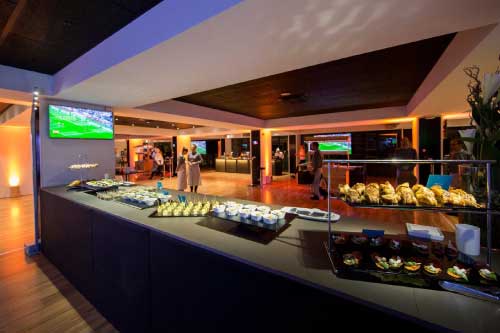 Get the best VIP treatment at Mallorca RCD
VIP Corner: Only 20 people can get inside this special VIP Lounge at the field level.
VIP Boxes: located in a privileged place, from which the panoramic view of the playing field stands out. Private, comfortable, with all services, offering VIP treatment to attendees.
Presidential Lounge: It is a perfect place for public relations and relations between prestigious companies. Privileged, comfortable, exclusive, unique.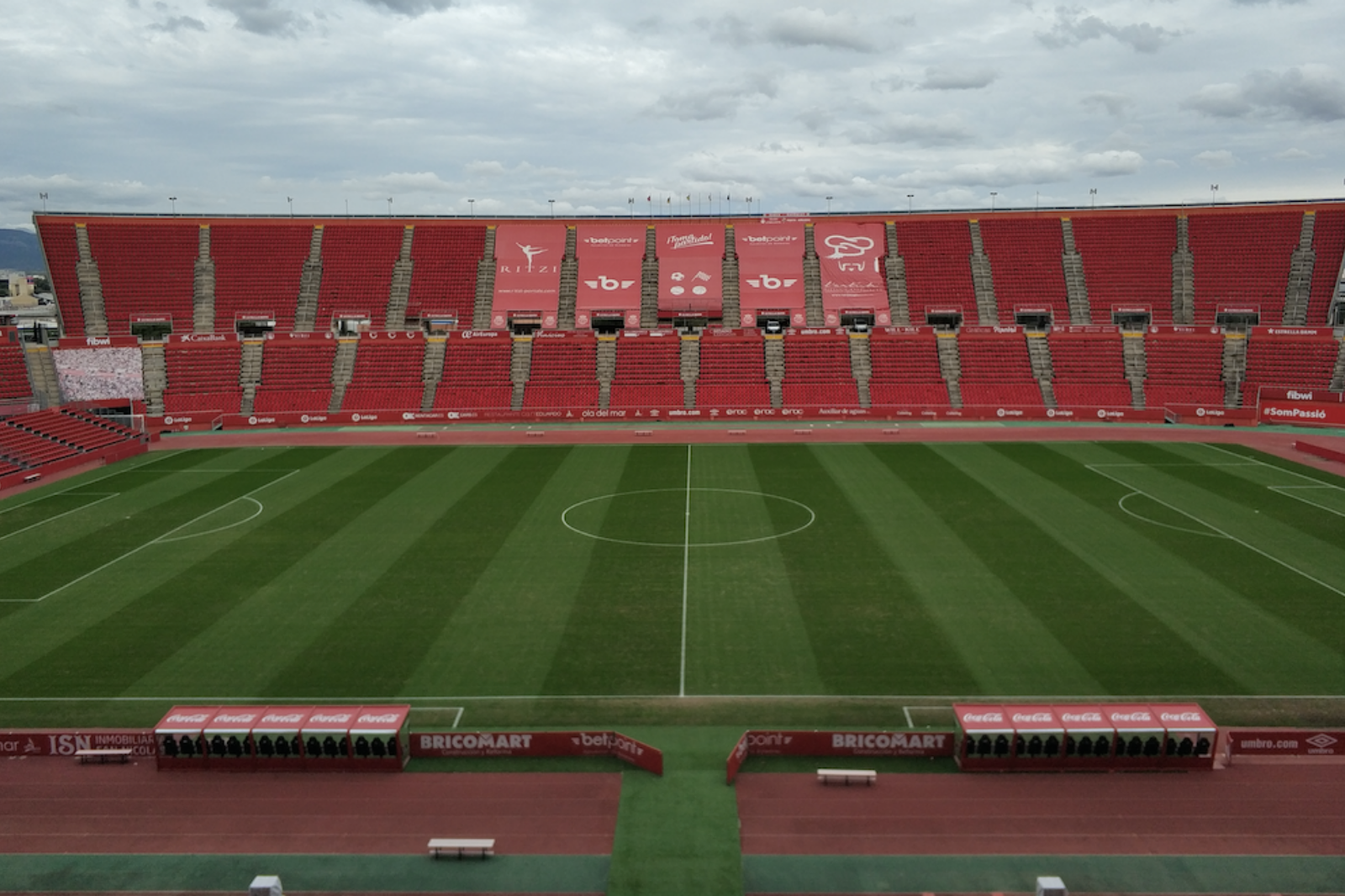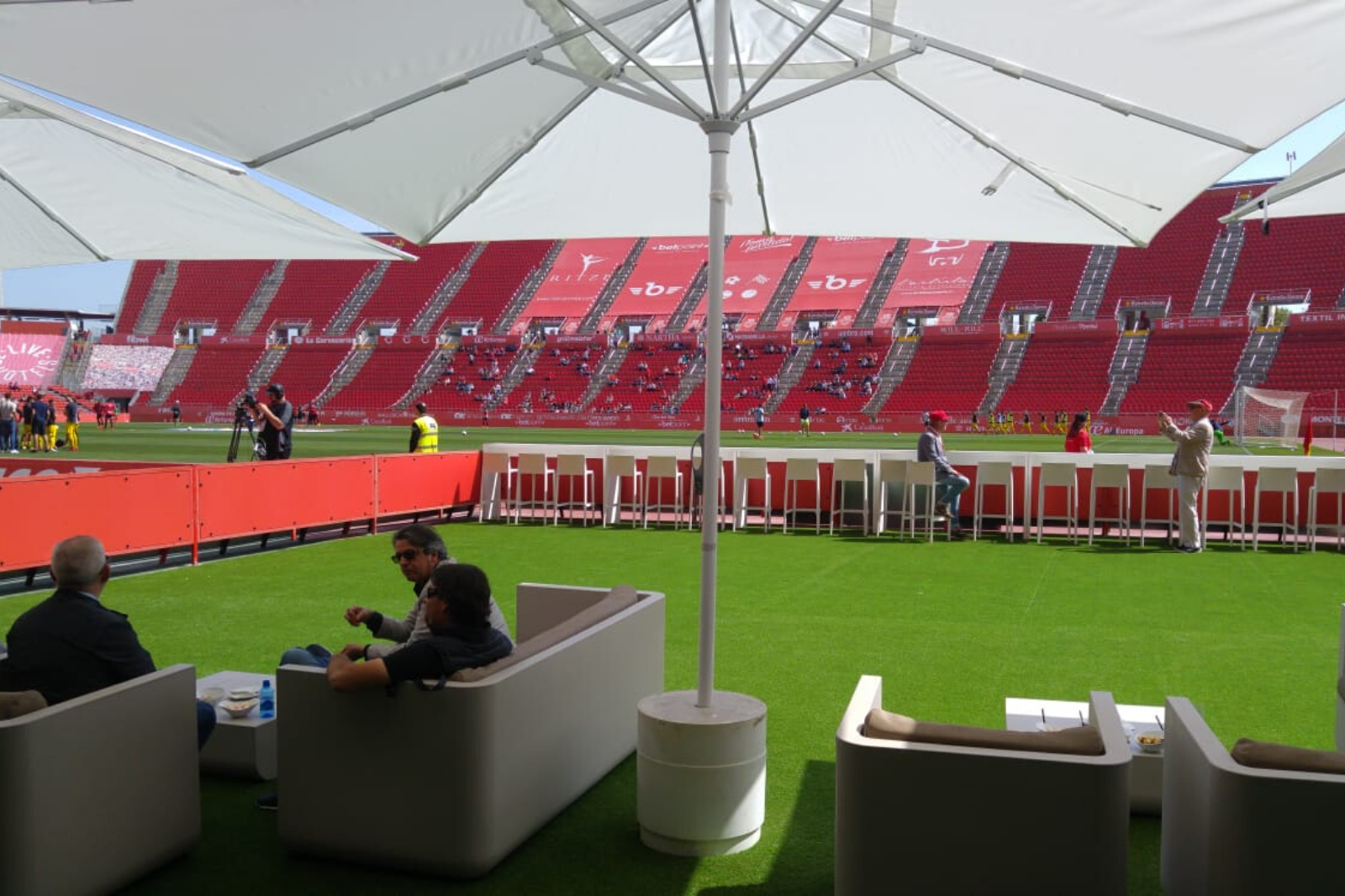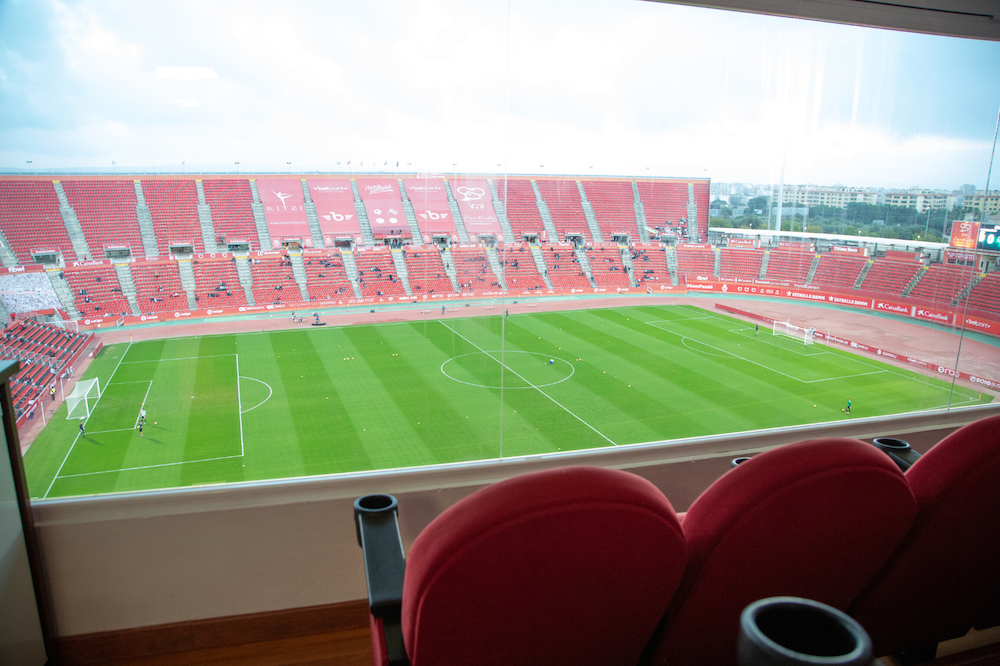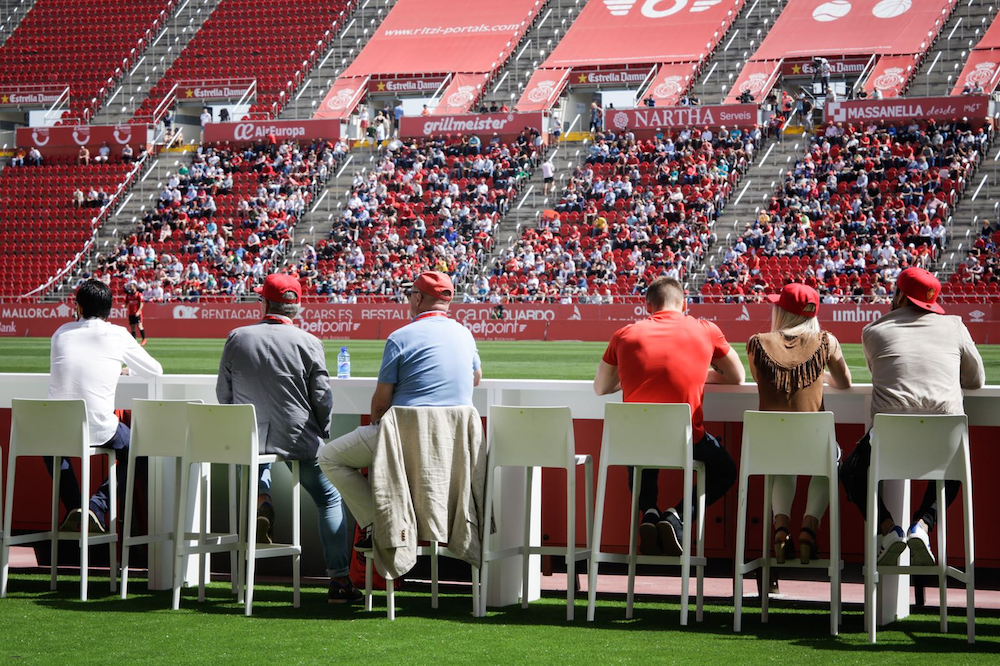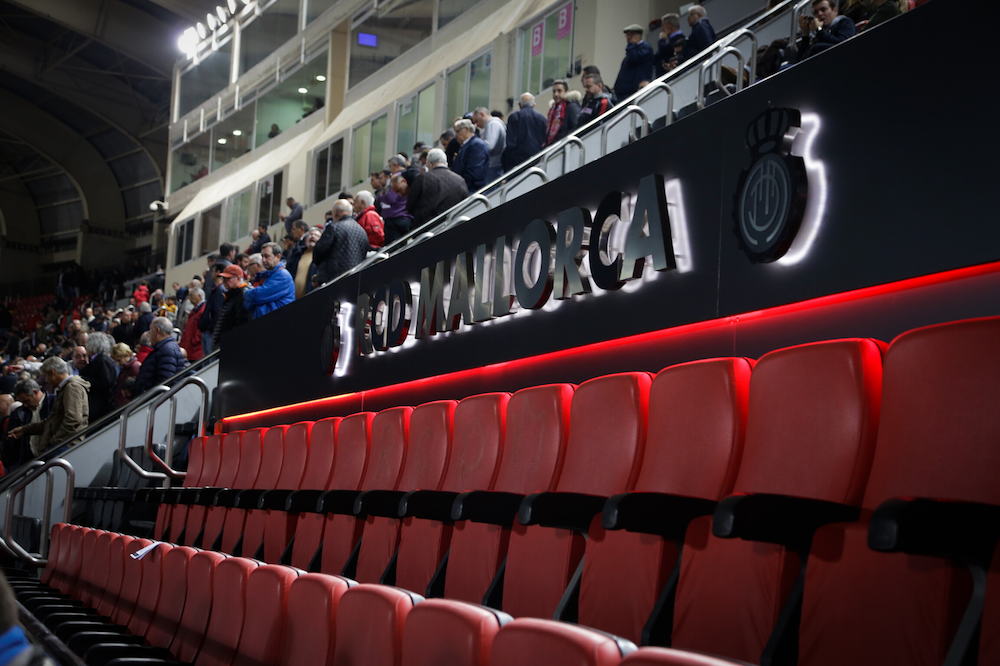 enjoy with us
the most prestigious tournaments
Champions League
Europa League
Spanish La Liga
Italian Serie A
German Bundesliga
Portuguese Primeira Liga
French Ligue 1
Liga Mexico
English Premier League
Türkish Süper Lig
European Super Cups
Argentina Super League
Dutch Eredivisie
Swiss Football League
Eurocup
Copa America
World Cups

Events in Switzerland
SwisSports is your reference in regular and VIP tickets for the best events in Switzerland. Enjoy with us the biggest concerts and festivals and the best sport events with us