our services
Through our official branded partnerships, we deliver
the best quality events and experiences for your brand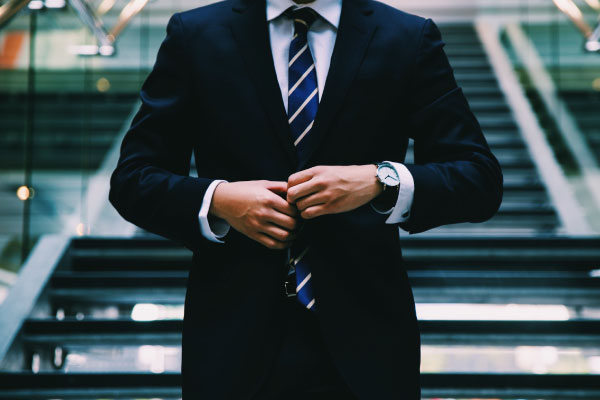 Incentives
We believe that Entertainment can be a vehicle to reinforce business relationships. Either if you decide to entertain your best clients or develope an incentive for your employees, we can assist you with that.
Speakers
Our team of speakers make each conference an extraordinary experience, spreading enthusiasm to thousands of people and organizations. We do it through a participatory methodology and a staging full of emotion.
Each of our workshops, both open to the public and in company, is generated in a relaxed atmosphere, with a 70% practical and 30% theoretical approach, allowing us to maximize the potential of the participants.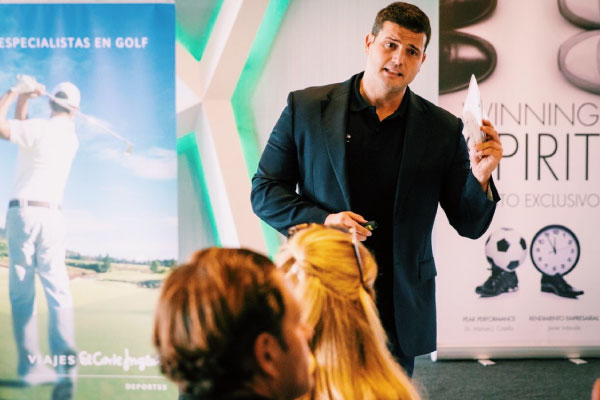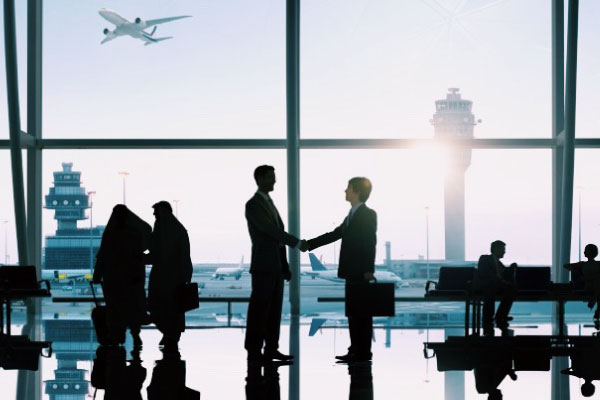 Travel Arrangements
At SwisSports we consider travel as a fundamental part in the development of the business world. There has to be a professional planning and follow-up that takes each trip to fulfill its goal of success.
Complete the form
to contact our team