live the best experience
We offer the possibility to players from all over the world to train under the successful methodology and philosophy of different clubs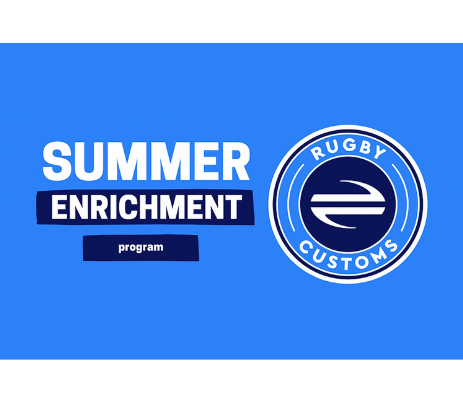 Rugby Customs - Summer Enrichment Program
Rhode Island, United States
Together with Rugby Customs we have created a summer program, which seeks to be an introduction to the world of university in the United States, but entering from Rugby.
We provide both academic and sports support, accompanying the participants throughout the process: From the introduction to the application to the university program.
For more information visit www.rugbycustoms.com
Rugby Camp - Aviron Bayonnais
Madrid, Spain - July 2021
We offer a Rugby Camp in conjunction with the Aviron Bayonnais Top 14 Club. It lasts for 3 days and is aimed at children from 10 to 17 years old. The official coaches of the club will use the same training methodology that they teach in their Academy.
Contact us for more information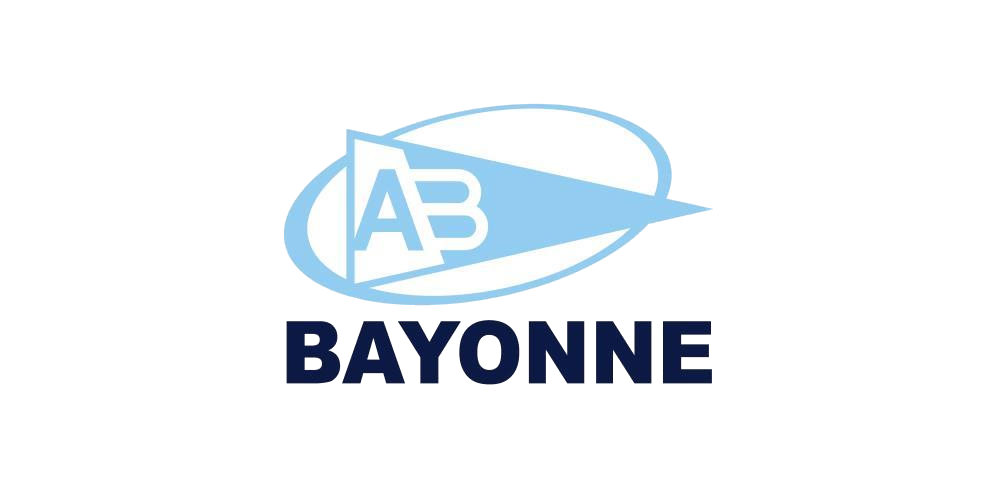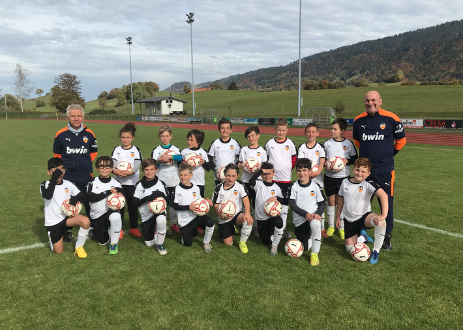 Swiss Summer Camp - Valencia CF
Châtel-Saint-Denis - August 2021
Valencia CF will hold their second Summer Camp in Switzerland after a successful first experience at Châtel-Saint-Denis. Spanish coaches will teach the Valencia CF Academy methodology for a week. Children between 8 and 14 years old can participate in this Summer Camp.
Contact us for more information
Real Madrid Foundation - Summer Camp
Madrid, Spain
The Football Campus Experience will be based in Madrid and the municipal fields of Villaviciosa de Odón. It will welcome boys and girls between the ages of 7 and 17, and during the three summer months it will offer participants a combination of football training with a program of recreational activities.
Contact us for more information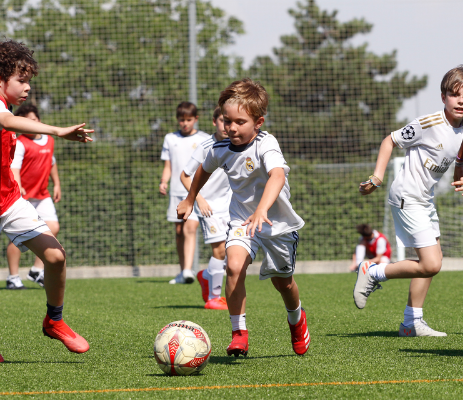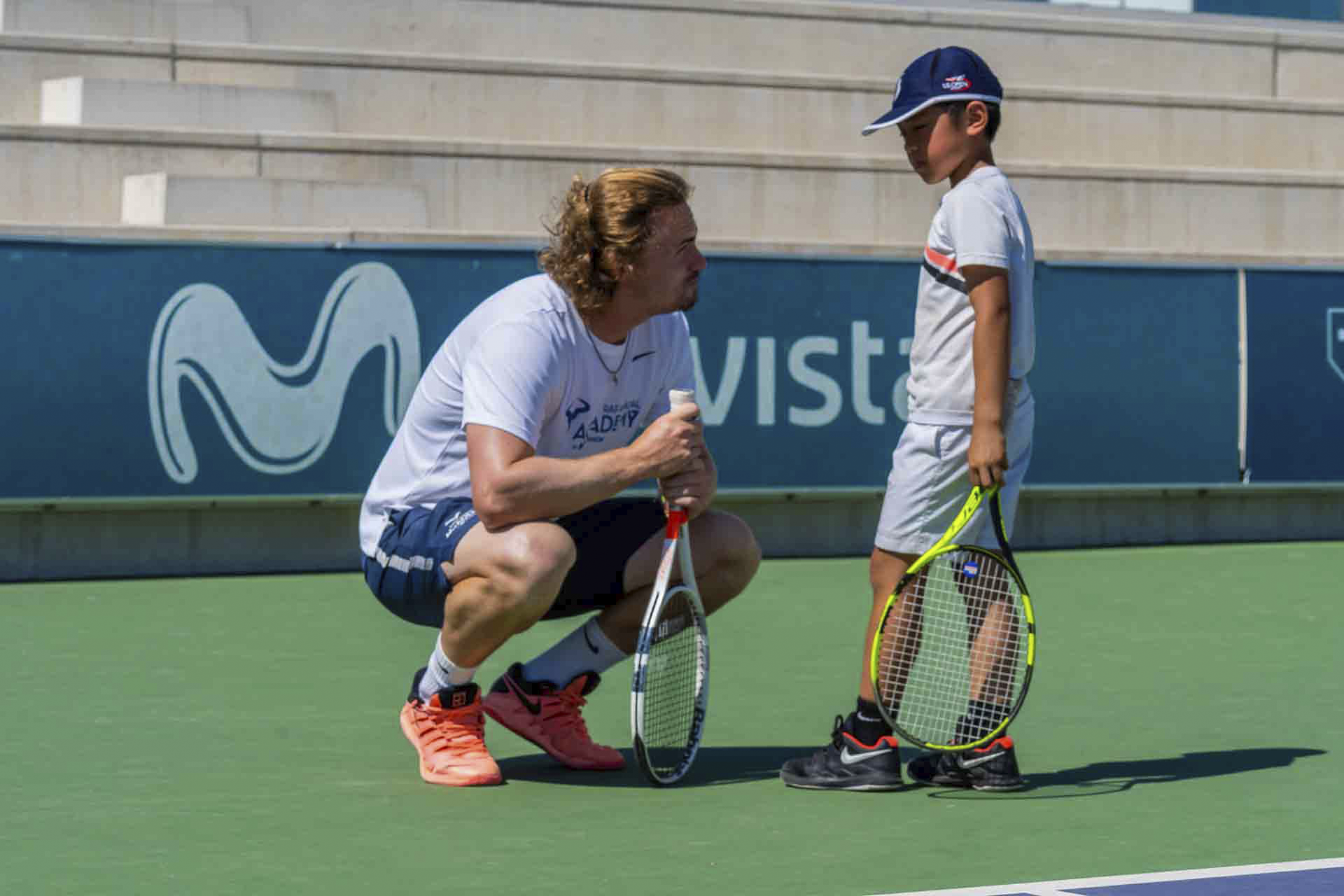 Rafa Nadal Academy
Manacor, Spain
During the months of July and August, the Rafa Nadal Academy by Movistar will open its doors to all young people between 8 and 18 years old who wish to enjoy an unforgettable experience in one of the best high-performance sports centers in the world.
Contact us for more information
Complete the form
to contact our team