our passion
We extend our services to support
our customers through our connections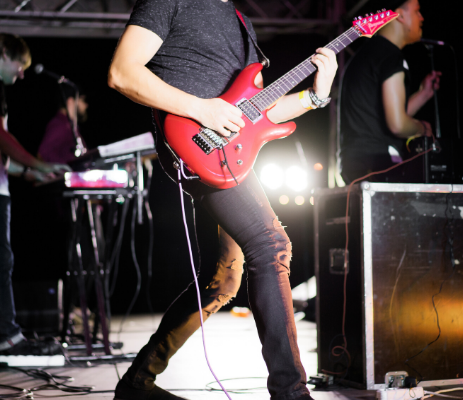 Music
From booking artists and venues to dealing with special productions and shows, we have it covered.
With a vast experience and network of partners worldwide, we make sure your events and tours have all you need.
Stages & Training Camps
We offer the possibility to players from all over the world to train under the successful methodology and philosophy of Spain.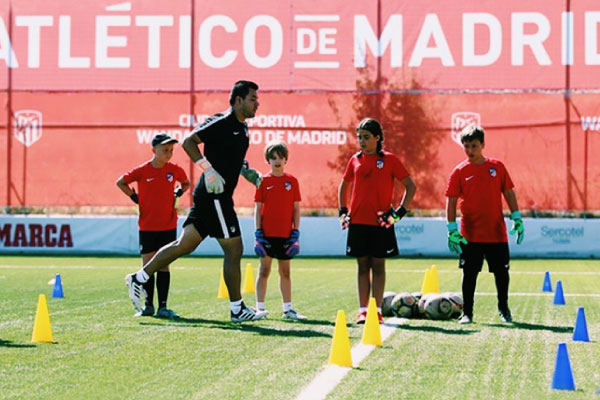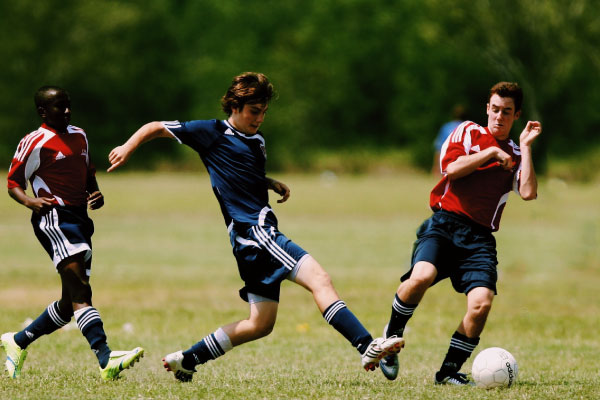 Friendly Matches
SwisSports & Entertainment is a licensed FIFA Match Agent and can organise and deliver world class football events. We can manage the project from concept and long past the final whistle. Each package is tailored to the team.
Sponsorships
Is all about developing deep relationships with contacts across numerous industries. Our marketing specialists connect you with high-profile businesses, events, rightsholders, and causes to maximize every euro you spend in your search for sponsorships. Drawing from our extensive network of industry resources, we ensure you also develop high-end relationships. Leveraging Our Connections for You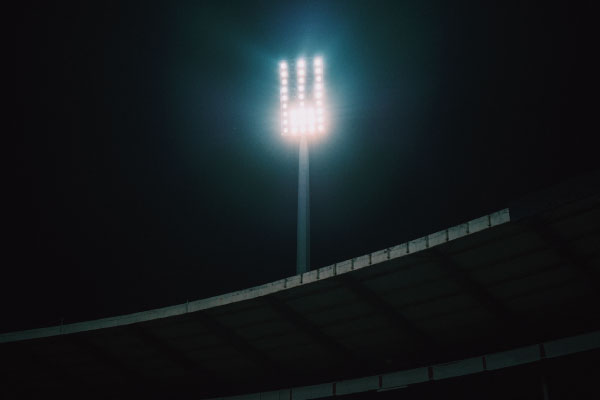 Summer Camps
Using the best practice method and unique facilities we offer a variety of training camps
Complete the form
to contact our team